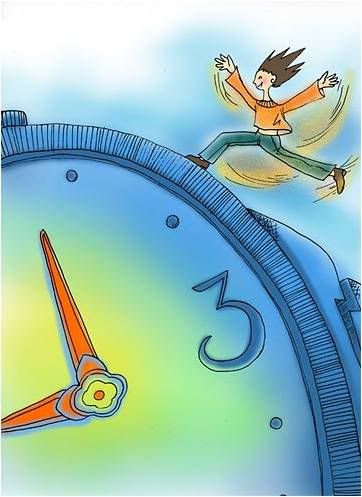 If you are like most, you are active on Facebook and Twitter hoping to build some great relationships and be more successful in business. But how much time does it take to get connected with the right people and start monetizing this strategy?
With these five simple tips, you can start save tons of time on your social networking, start making great connections now, and avoid the burnout:
Block out 15 minutes each day for purposeful relationship building on Facebook, Twitter or your favorite social networking or membership site. Yes, it can really be accomplished effectively in 15 minutes when you are purposeful and strategic.
Know what you are doing: posting on walls? Making new connections? Sending birthday wishes? This will help you target your time and not get distracted. When you are focused on building relationships, then the conversations with the right people matter most.
Create a system for what to do and when: accept friend requests on Mondays & Thursdays, respond to messages on Tuesdays & Fridays, build new friends & post on walls on Wednesdays. Nancy has a great system for this!
Don't do it yourself! If you have a system, why can't your VA or even your favorite teen help out? Unless you are a social media expert, you probably shouldn't be spending all of your time social networking. Develop the system and then spend your time on the connections and the conversations.
Turn your virtual friends into real friends! Pick up the phone at least twice each week to talk to some of your new friends or even some friends you haven't talked to in a while. Build those relationships now before you need to sell something. Promotions will be much easier later on.
When you know what you are doing and why you are doing it, you can be very targeted in your activities, save tons of time and start making profitable connections quickly!
MaryPat Kavanagh, President & Owner of Strategic Results Marketing LLC, credits her success in business to the many relationships she has developed over the years. To learn more about her and her relationship-building strategies and joint venture tips, connect with her on Facebook at http://Facebook.com/QueenofConnections
---
About Me:
Kimberly Flores - Capturing the heart of the Adventure even if it is still in Dream Mode "Lets Make a Point To Leave This Place Better Than When We Came, One Life at a Time."
Read more from this author
---