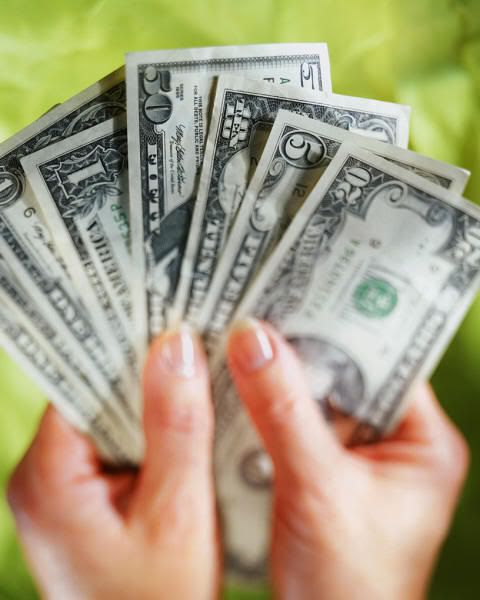 As a joint venture (JV) and business relationship expert, discovering the potential with social media tools was like discovering a gold mine! At last, a quick and easy way to cut through the clutter and the gatekeepers to start building high-end relationships with great people quicker than ever before!
But what I also learned quickly was that communicating in this social media world was not the same as we had previously communicated to our lists in the online marketing world. In fact, it is much more like the 20th century days—you know, where you actually had conversations and built relationships with people BEFORE you asked them to promote your stuff.
So here are 5 steps to relationship success using social networking tools that work for everyone, no matter your business or your personality!
Build a profile that ATTRACTS the right people. Isn't it a relief when people are knocking on YOUR virtual door instead of you having to bang on theirs? With the right combination of business information infused with your human interests and personality, you can turn your social networking profile into a relationship magnet!
Build your network with quality, not quantity. Make sure you know who you want to connect with. It's about strategic relationships and it's not random. Get clear about your values and the values of your ideal connections. Then infuse these into your conversations, updates and content sharing activities. Then get clear about the kind of people who you want to connect with and start having conversations.
Build your visibility with the people you want to connect with. Share great tips, answer questions and send private messages & birthday wishes. Again, having strategic, relevant conversations will increase your visibility with the people that matter.
Build your credibility through sharing good information—yours and others. Make sure your conversations and content sharing is relevant to your market and your expertise. But you can also RE-share information from your potential strategic relationships. This will get you noticed and leave your new friends feeling grateful to know you!
Make Money by getting signed up as an affiliate for your new friends. Make sure these are people who provide relevant and beneficial content, programs and services that will benefit your list and/or network and compliment you and your services.
These 5 steps are very effective when you are purposeful with your social networking and strategic in your relationships. Remember, conversations make the relationships, so listen and engage!
MaryPat Kavanagh, President & Owner of Strategic Results Marketing LLC, credits her success in business to the many relationships she has developed over the years. To learn more about her and her relationship-building strategies and joint venture tips, connect with her on Facebook at http://Facebook.com/QueenofConnections
---
About Me:
Kimberly Flores - Capturing the heart of the Adventure even if it is still in Dream Mode "Lets Make a Point To Leave This Place Better Than When We Came, One Life at a Time."
Read more from this author
---