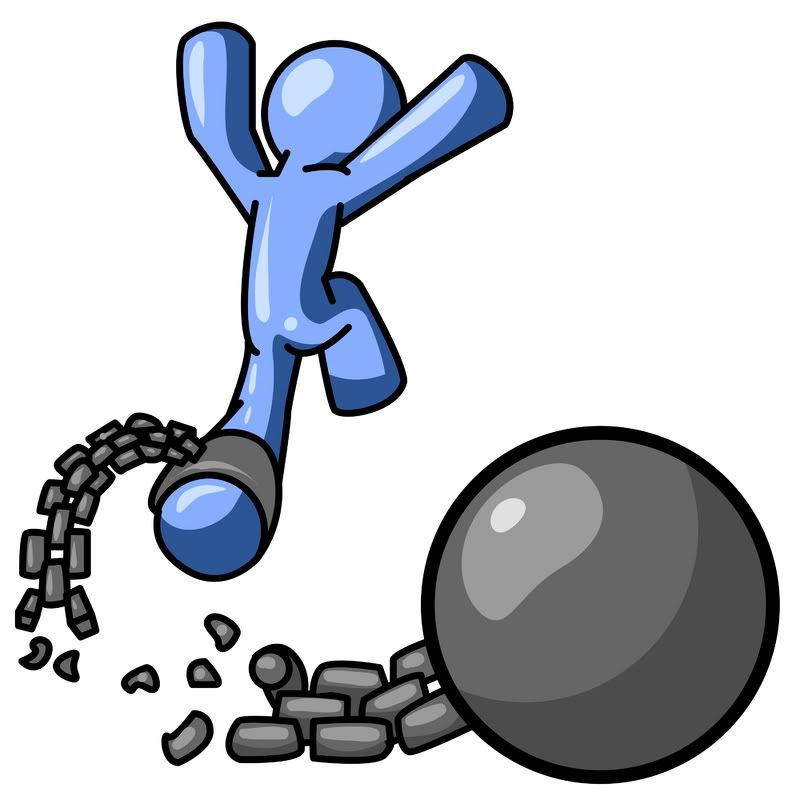 Have you ever partnered with a friend thinking that you could combine your efforts and really leverage your relationship to create more traffic, exposure and even more money in your pockets? But after you felt like you got the raw end of the deal?
This happens all the time. Time after time I hear about great friendships being burned by partnerships gone bad. At first glance, it seems like a great deal because you're providing benefits to your audiences that are far greater than what you can do yourself.
But then things change.
For some reason, you realize you aren't getting what you thought you were going to, you feel like you did all the work, and you also discover that you could have provided similar value without splitting the deal! You wake up one day and realize you are in a relationship you don't want to be in.
Have you been there?
Well, here are 6 steps that I recommend that all potential partners must discuss, come to an agreement and write down before making the "partnership" official. Please follow these steps whether you are going to participate as a "Guest Blogger" on your friend's site or you are creating a product together.
Whatever your partnership looks like, please follow these 5 steps to avoid the JV's Gone Bad syndrome!
Step 1: Know Your Purpose:
What is the point of the partnership/JV? What do you want to create together? Know what you are doing and why so that you can stay on track. Otherwise, entrepreneurs often get caught up in the potential of what "could" happen if only….
Step 2: Who is the driver?
Usually, people come together, brainstorm and create great ideas together and think that everything is 50/50. But almost all the time, this is not the case. I strongly suggest that you decide who the driver is, and allow the others to be passengers. Even if the partnership feels even, you must decide who gets what in a worst-case scenario.
Step 3: Who is doing what?
Know what everyone's responsibilities are and be clear about what each person brings to the table. Lay out who is in charge of the creative, the promotions, setting up the event on Facebook, Tweeting, etc. Evaluate these items regarding before, during and after the event and/or promotion. Include what each person will do during the relationship: promotion, creation, expenses, etc.
Step 4: What's the Win?
Be clear about the win (motivator) for each participant. Remember that often the best JV's are motivated by more than just money including list building, visibility, credibility and even "new pools of influence." Note that these are the tools used to evaluate a successful partnership in the end.
Step 5: How will I be compensated?
If the "win" for each partner is money, then who gets how much? But if the "win" is list-building, you must be clear from the beginning who will host the list, how/when it will be forwarded to the partner, etc. Whichever the "wins", be clear about the compensation on all levels. Always compensate appropriately and respectfully.
Step 6: Write it down.
After you have had a conversation and made decisions together on each of these steps, write them all down. This is really the most important step since our memories are just not perfect. This also allows for confusion to be cleared up at the beginning of the relationship instead of the middle or the end.
There are so many great opportunities for all of us to connect and create wonderful opportunities for ourselves and for our collective audiences. And when you take these six simple steps at the beginning of a joint venture, partnership or any similar business relationship, you are sure to have great success, profitability and happiness together!
MaryPat Kavanagh, President & Owner of Strategic Results Marketing LLC, credits her success in business to the many relationships she has developed over the years. To learn more about her and her relationship-building strategies and joint venture tips, connect with her on Facebook at http://Facebook.com/QueenofConnections
---
About Me:
Kimberly Flores - Capturing the heart of the Adventure even if it is still in Dream Mode "Lets Make a Point To Leave This Place Better Than When We Came, One Life at a Time."
Read more from this author
---